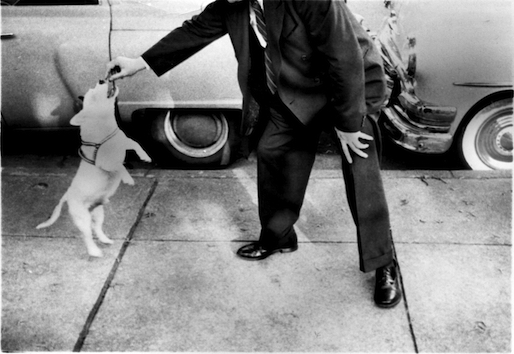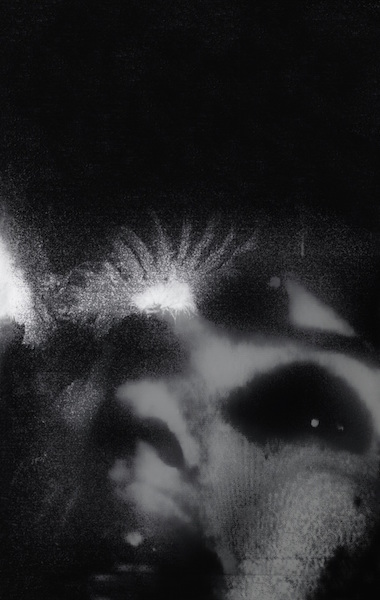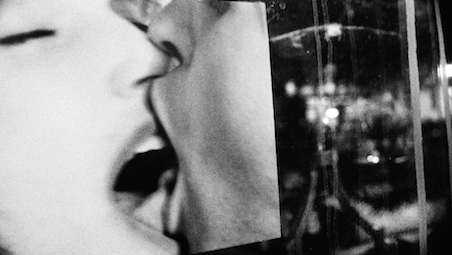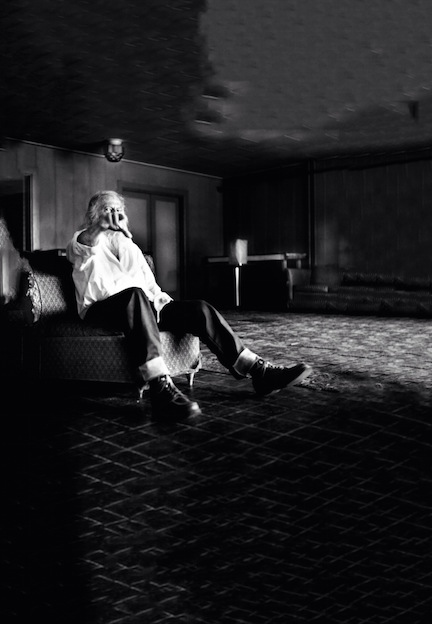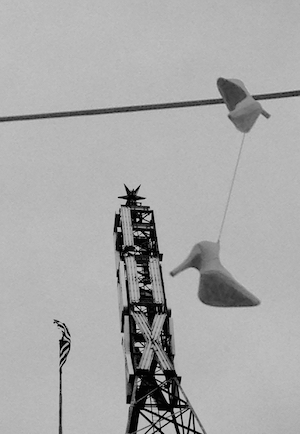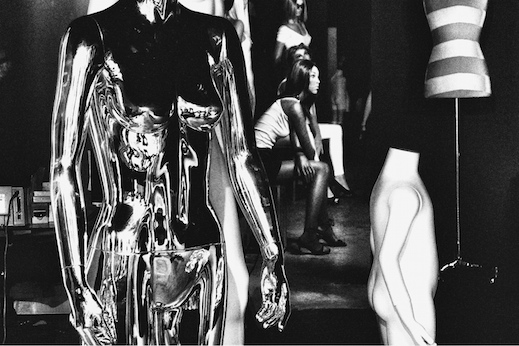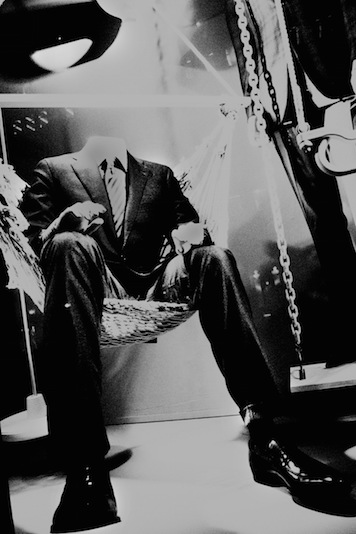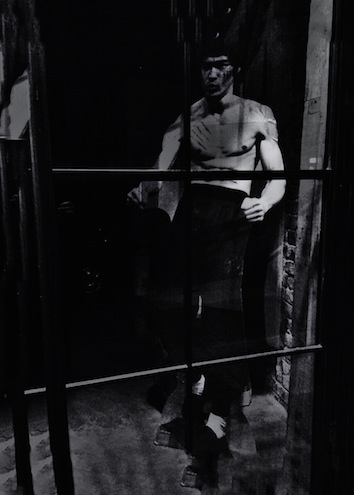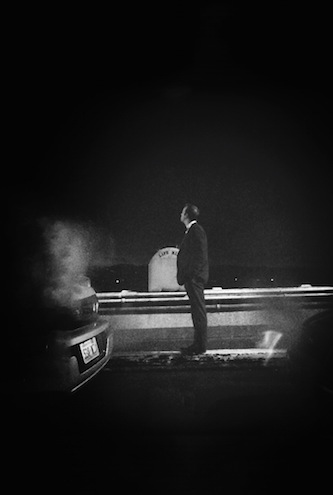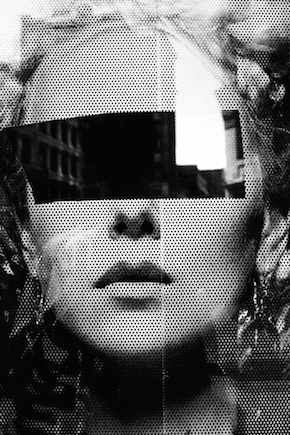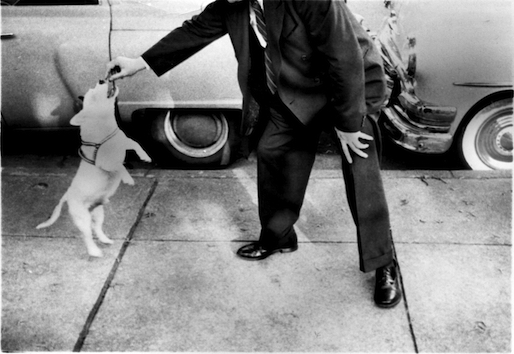 Risk / Reward - Perils and Simple Joys of Ownership - From The Found Collection IV.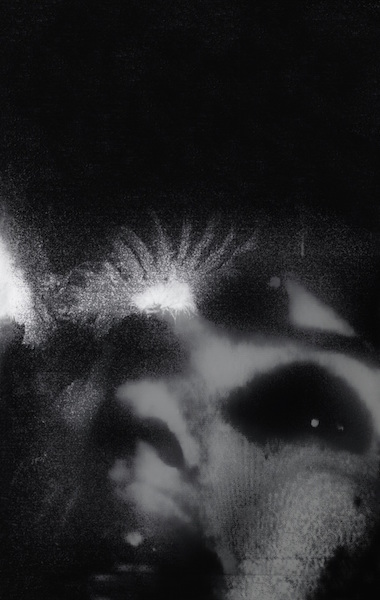 Outward Manifestations of Memory Too Subtle To Be Consciously Perceived No.⑤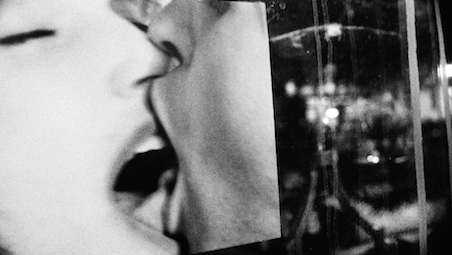 Appropriated New Years Kiss, After The Fact, Brooklyn NY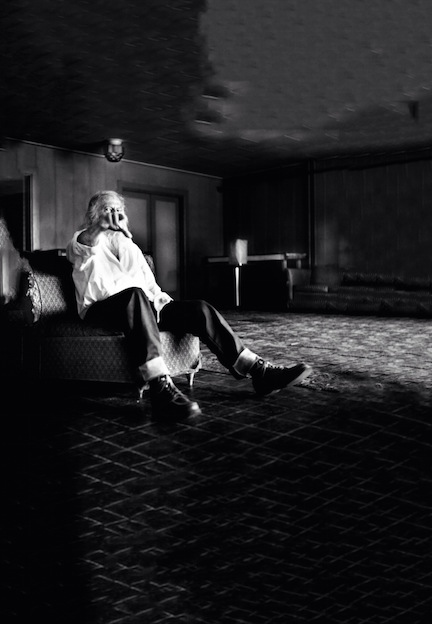 Entropy Endlessly at Bay No. IV or You Are What You Look At (And I Know What You've Been Watching), Sean at The Bruce Hotel, Wenatchee WA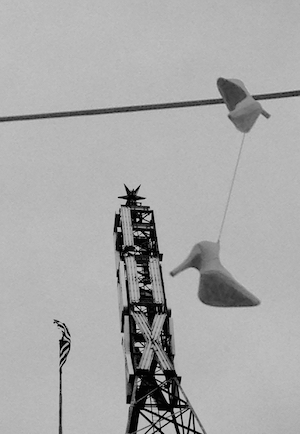 Hysteric Nostalgia No.❻ Antonyms Synonyms Swing High Above Metaphor and Sign, Metronomic's of History As A Visual Soundtrack, Brooklyn NY/Detroit MI
The Hidden Fortress, Madison Square Park NYC, or Resurrection Agent, NYC or And All The While The Enigma Keeps On Breathing Through His Waxworks Face No. ❷ Issaquah Wa.
The Worlds Are Words Within Specific Dimensions No. ⑤ or 2015 Space Odyssies, Each Listening Within Moments As Echoes Beat And Hollow Entropy, Waiting For The Next Word.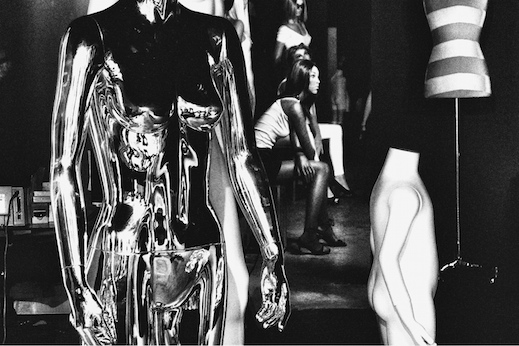 Post Capillary Dilation of Blush Response Session [No. ②]: As If A Film Still From A Deleted Scene From The Yet Unnamed Sequel For Bladerunner, or Mannequin Waiting Room, Fashion District, NYC or Now In The Present Tense, Manhattan, New York.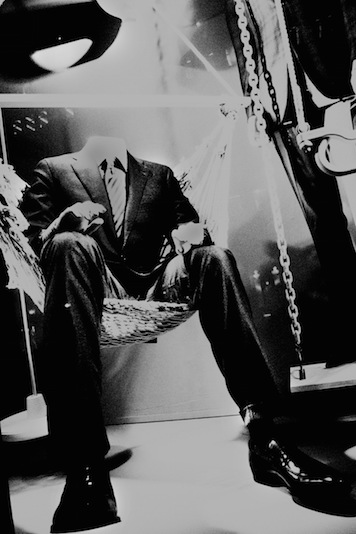 Head Light, Fifth Avenue NYC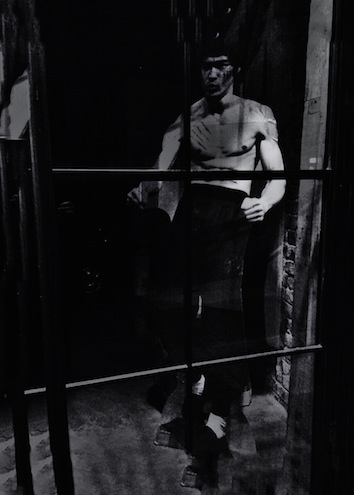 The Wages of Fear [No. ❶①] A Promotional Item From The Unreleased "Bruce Lee Vs. Gentrification": in "Wages of Fear's Fists of Brooklyn" or When All The Isms Have Become Wasms What Remains, Brooklyn NYC.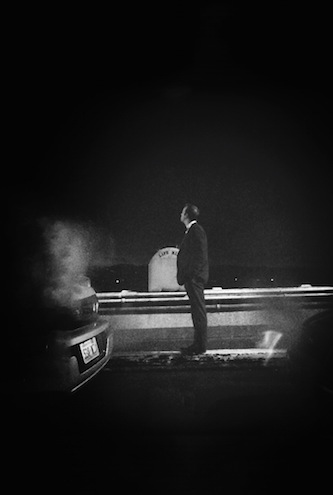 Waiting For A Bat's Colony Night Flight, Austin Texas or Contemplating The Affects of Tornados On Bridges Before They Happen, Austin Texas While On A Ferry Between Fauntleroy and Southworth/Vashon Island, Washington.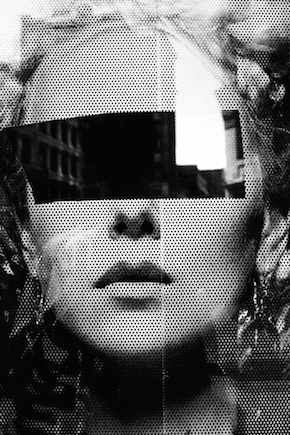 While The Real Processing Was Carried Out [No. ❶ ]At Far Thinner Levels of The Mind or Looking Through The Torn Movie Poster On Glass, NYC